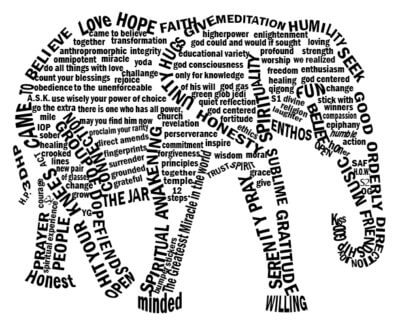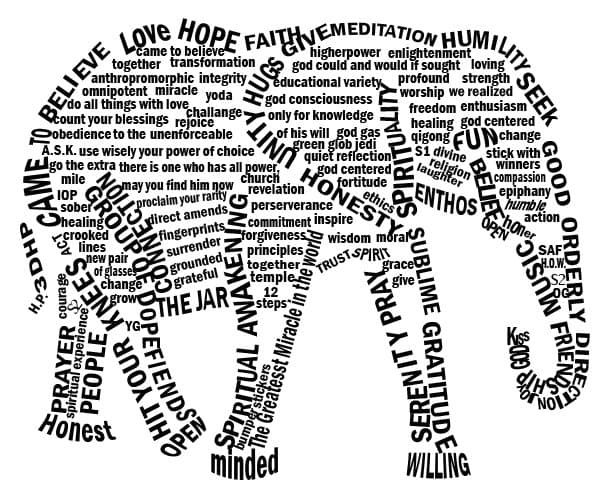 Below are several substance abuse and recovery related articles written for Together Arizona newspaper, by Joshua Azevedo, Owner/Program Director of The Pathway Program. Together Arizona is an addiction and recovery-related newspaper based in Scottsdale, Arizona.
2. How to choose the right drug and alcohol treatment program for your family
3. The importance of a positive peer group for young people in recovery
5. A parent's role in stopping youth substance abuse
To find out more about Pathway call 877-921-4050.