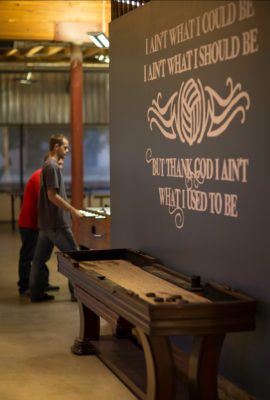 What is the success rate of The Pathway Programs substance abuse counseling program?
Here are some outcomes based upon 2015 and 2016 discharge surveys from the intensive outpatient substance abuse program.
84% of clients admitted into The Pathway Programs intensive outpatient program complete the counseling program and discharge successfully.
98% reported that they had learned to make sobriety fun.
98% reported that they had developed a peer support system.
97% expressed intent to maintain sobriety after discharge.
97% reported being more hopeful about their future.
94% reported having improved their relationship with their family.
97% reported that their treatment at Pathway made recovery attractive and attainable.
98% reported feeling better at the time of discharge than when they were admitted.
To schedule a free evaluation or an intake, contact Pathway at 877-921-4050.
---