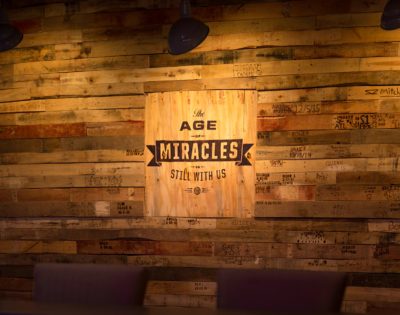 How do I choose the right drug and substance abuse rehab center for my child?
This is a family decision, but the young person should be the major influence in choosing a program. If a young person enters a substance abuse rehab center, or drug rehab center with some ownership over the decision, his or her likelihood of success is better.
It is best if the drug rehab center offers programs that your child can relate to. Even if you take him or her to five programs to check them out, and you decide all five are acceptable, let your son or daughter choose the one he or she wants to go to. Make sure it's a treatment facility that specializes in your child's age group. Be wary of having young people lumped in with adults, because their social and emotional needs are different.
Ask if any staff members are in recovery themselves. Is there someone your child can relate to? Ask many questions about the program, and, above all, trust your intuition.
---
To find out if Pathway is the right program for you, contact us for a free evaluation, at 877-921-4050.