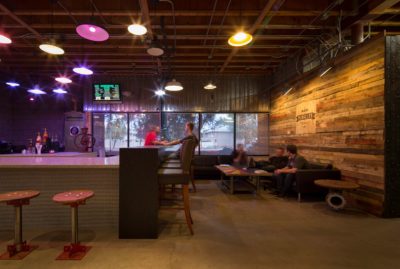 About the owners
Pathway is owned and operated by Joshua and Valerie Azevedo.
Joshua and Valerie have been married 15 years and are the proud parents of two. Having both been fortunate enough to find recovery at a young age, they work together to help others find recovery from drugs and alcohol.
Joshua is a licensed counselor with more than 19 years of experience helping young people and their families, working in in-patient, out-patient and residential drug and alcohol programs. Joshua is currently the program director at Pathway and is on site daily. Valerie has 19 years of experience in program administration. She is now a full time mother and consults regularly.
Joshua and Valerie are passionate about recovery and dedicated to providing the best drug and alcohol programs for youth and their families. They work daily to create opportunities for youth to find a healthier, more fulfilling lifestyle than drug use. They know that if teens can learn to be happy and confident without the use of chemicals, they will enjoy bright and happy futures.