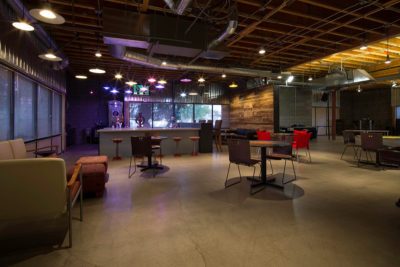 Is drug detox or alcohol detox necessary?
Heavy drug or alcohol use often leads to a physical dependence and in these cases medically monitered detoxification is neccessary. Drug detox and alcohol detox can be dangerous and potentialy life threatening. If you or a loved one is abusing drugs and/or alcohol, consult a professional. Call Pathway, a hospital or a drug detox center immediately. The more information you can give about the frequency of use, the amount and the type of substances abused, the better. Some drugs and alcohol are dangerous to stop taking without seeking medical attention. It is best to give as much information as possible so an appropriate referral can be made.
If medically monitored drug and alcohol detoxification is necessary, it is crucial to have a follow-up plan for counseling or treatment. Without a plan for treatment many people relapse into using soon after drug or alcohol detox. Contact Pathway at 877-921-4050 for assistance setting up a follow-up plan for counseling or treatment.
---