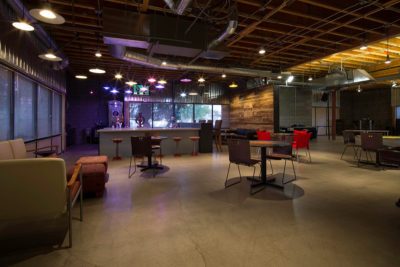 What resources does Pathway offer for parents of substance abusers?
Pathway offers family counseling for parents of substance abusers and parent support groups. In counseling sessions, parents learn solutions and gain an education about addiction . Parent support group meetings allow parents to connect with other parents who relate with their situation and share solutions.
For more about Pathway's parent support programs, see the Treatment Programs pages of our website or contact us at 877-921-4050.
---