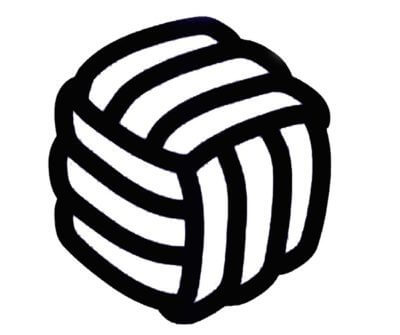 How long are Pathway's drug rehab programs?
Intensive outpatient drug rehab programs for teens and young adults last between six and 14 weeks.
The residential drug rehab program for ages 13 to 17 is 45 days.
The sober living drug rehab program for young adults is 3 to 6 months.
Aftercare is based on each family's needs and can last up to two years. As part of our after-care, we offer family and individual counseling and support groups for parents and youth.
To find out more information about Pathway's drug rehab programs, please see our Treatment Programs page or contact us at 877-921-4050.
---