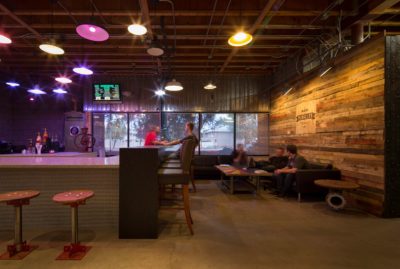 How can parents determine if their child needs an outpatient or residential substance abuse services?
An evaluation will determine the appropriate substance abuse program that a young person needs. Once the evaluation is completed, youth can be admitted into the substance abuse program that best suits there current needs. If a change in the level of care is necessary, this will be addressed during the course of treatment.
To find out more about the specific benefits of residential and outpatient substance abuse services, please visit our treatment programs page.
To schedule a free evaluation or an intake, contact Pathway at 877-921-4050.
---