Frequently Asked Questions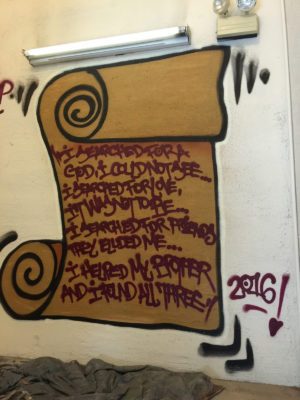 Here are some of the questions we are most often asked about teen substance abuse, counseling, recovery and our treatment center programs. It is our intent to answer these questions generally. However, it is always better to speak to someone by phone or in person to get answers specific to your particular situation and family. Contact us at 877-921-4050.
1. What are some signs of teen drug abuse?
2. Does someone have to hit bottom before treatment will help?
3. Should I drug test my teen?
5. Is this a phase my kid will grow out of on his or her own?
6. How do I choose the right program for my family?
7. What age groups do Pathway's substance abuse treatment programs serve?
8. Why should I consider Pathway over an out-of-town or long-term residential facility?
9. How long are Pathway's drug rehab programs for teens?
10. What does Pathway offer for parents?
11. How can parents tell if their child needs an outpatient or a residential program?