Thank you to our alumni parents for sharing your stories, they will inspire hope for parents with struggling teens for years to come.
For parents looking for hope, you can find it here, we know your family can experience these same successes.
---
After spending tens of thousands of dollars, and years searching for solutions to the seemingly endless problems our daughter was experiencing, we were referred by her therapist to Pathway for drug abuse treatment. She was 15 years old. Now Sarah is 18, and has graduated from the Pathway program a sober and happy young woman. She now has meaningful friendships, she knows her self worth, and makes good productive choices in her life. We could not be happier for her.
A year and a half after Sarah started the program, our son Nick approached us for assistance with his drug abuse issues and consequently joined Pathway at age 26. He has now been sober for over 1 year, and he too is happier than he has ever been. He has resumed his business and attends college. As a current participant in Pathway, he continues to grow and heal from the effects of drugs. He loves giving back to the new young people joining Pathway and we love to see Nick's newfound confidence.
Seeing our children happy again would be more than enough for us, but as parents we have reaped equal rewards from the parent support at Pathway. It is distressing to watch the children we love so dearly struggle with addiction; and the recovery process is not always easy either. We were stuck with two emotions – anger and sadness. But the counselors at Pathway, along with the parent support group, helped us through the process every step of the way. We came to know that we are good parents, and that we can love our children regardless of their choices. We also found peace and acceptance with this group of people who truly know our experiences.
The counselors are second to none, and the long term social component makes this program a solution for young people, who all want friends and fun. We wish every family suffering from the effects of drugs and alcohol could find their way to this program. It works.
Bob and Michelle Goodwill
---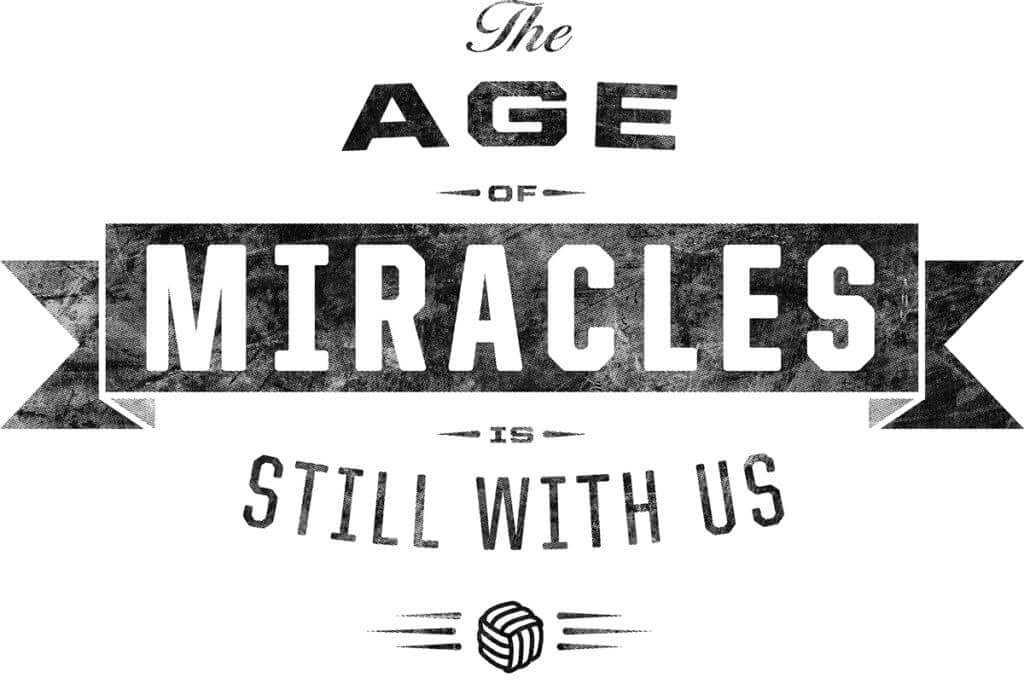 ---
Our son was addicted to heroin. With all the lies, stealing and having him arrested, to no avail, we needed to remove him from our home. After being on the streets for 3 weeks, he called to say he was clean which was another lie. Very soon after that we found out about Pathway from a friend. We made the phone call and had an appointment the very next day. Our son reluctantly agreed to meet with the counselor. We met with the counselor and they were very caring from the moment we got there. Our son had two choices, live on the street or go to Pathway, he chose Pathway since he wasn't allowed to come home. It was different at first for him but then he thrived. He'd go to the meetings and we'd go to the parent meetings and learned the tools to help him and our family with his addiction. Everyone, parents and counselors alike we so welcoming to us and it gave us confidence that this was the right choice for our family.
Before long he was helping the other new kids that came into the program. We couldn't have been more proud of him. Today he is sober 9 yrs., married and still helping others find recovery. We are forever indebted to Pathway and the counselors. We are so happy we made that phone call.
Lennie & Jennifer Russo
---