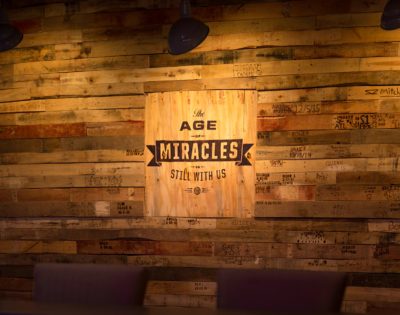 Pathway offers drug and alcohol addiction support group meetings for parents of drug addicts and alcoholics. A teen or young adult abusing drugs or alcohol affects the entire family and can create a chaotic home life, parents experience anger, worry, hurt and all relationships within the family can become strained.
One of the most powerful tools for parents to cope with their child's drug addiction problems is a support group for parents of drug addicts. Pathway's drug addiction treatment programs integrate the parents and family into the recovery process by providing parent support group meetings that allow parents of drug addicts to gain needed support and learn about drug use, addiction and recovery.
These support group meetings for parents of drug addicts and substance abusers offer parents a chance to speak with other parents who have been in their situation and have found solutions that work. Parent support group meetings offer opportunities to learn new tools to help the whole family recover.
Support Group for Parents of Drug Addicts Program Summary
Offers parents of drug addicts a chance to discuss issues with other parents in the support group in the same situations
Educates parents about drug use and addiction
Weekly parent support group meetings
Teaches parents communication skills that work with drug addicts and substance abusers
Helps parents create a united front with their child
Helps parents indentify enabling behaviors and replace them with boundaries
Support groups for parents of drug addicts are easily accessible to Phoenix area and East valley parents. Contact us for more information about parent support groups for addiction.